Mission Statement
Maple Avenue Baptist Church is a local body of born-again, baptized believers striving together to exemplify a great commitment to the Great Commandments and the Great Commission of the Lord Jesus Christ.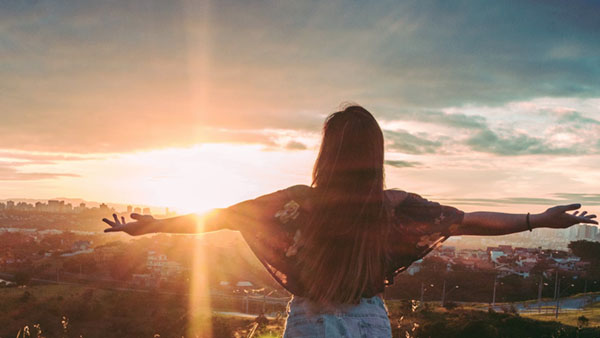 Vision Statement
As a local church our desire is to:
Reach as many people in our community as possible with the message of salvation that comes in a personal relationship with Jesus Christ.
Disciple or Teach all believers how they can personally grow in the knowledge and grace of Jesus Christ through prayer, Bible study, and serving others.
Equip all believers with the skill of using the scriptures daily for sharing their faith, resisting the spiritual enemy, and standing strong in trials and tribulations.
Encourage everyone through the fellowship and prayers of the family of faith!